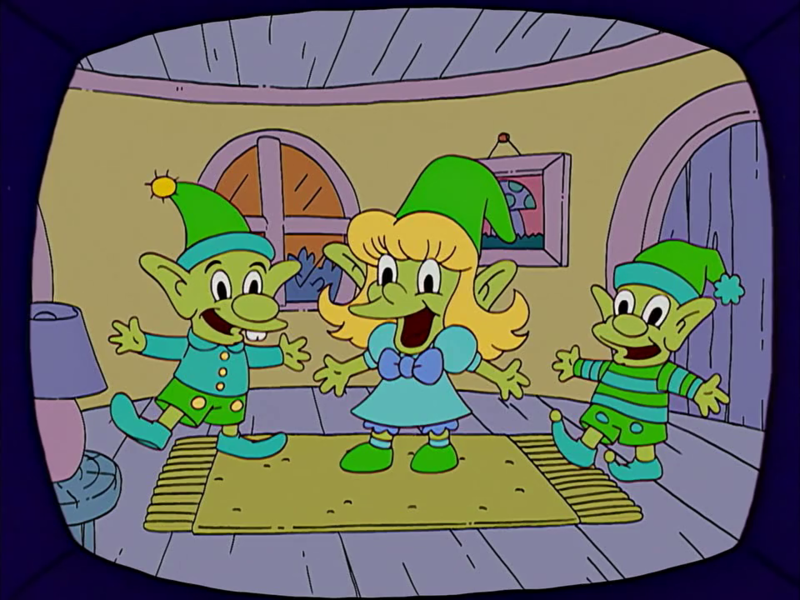 Color: Electric Lime
Captains: Ben & Rich 4-lyfe
Year Founded: 2008 (when Pork Fried Rice disappeared, opening up a slot for Ben C. to take over).
Year Disbanded: 2015 … most of the players went to Fuzz.
Team History: Chadtrick founded this team and signed everyone who got him a check for the league fee on time. This was a mistake because Rich had a checkbook with him that day and was officially the second player on the team. The Elves won their first ever game 3-2 over the Tuques, then lost every other game in season one. Then they beat everyone's brains out in season three (and also won the championship).
BTSH Championship Wins: 2010
Retired Jerseys: whatever Trevor's jersey number was

2018 Schedule: Sorry, guys. There will be no games this year.